Uncategorised
Tent Washing, Cleaning and Repair
Miller's rentals now provides tent washing and tent repair services!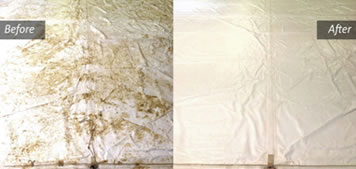 DIRTY TENT?
IT WONT CLEAN ITSELF!
TENT THAT NEEDS REPAIRS?
IT WONT FIX ITSELF EITHER!
LET US DO IT FOR YOU
Call 732-985-3050 for more information.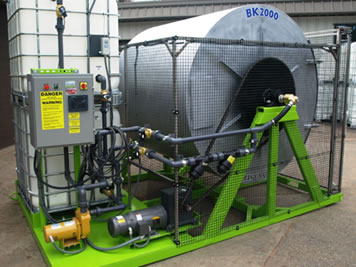 Tent Repair
• Light Repairs
• Hole Patching
• Replacement Straps & Buckles
• Replacement Grommets
About our Tent Washer
• 2000 Sq. Ft. Maximum Capacity
• Extends Life of Tents
• Light, Regular, or Heavy Wash Cycles
• $0.35/Sq. Ft.

Download Brochure
Sailcloth Tents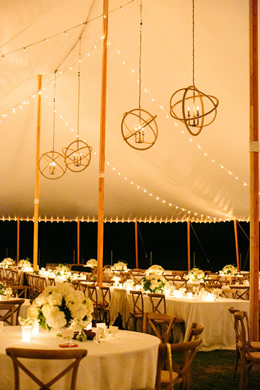 If rustic elegance is what you are seeking for your outdoor wedding or corporate gathering, Miller's Rentals, Inc. now features sail cloth tents in sizes.
These tents, with their beautiful streamlined design, are the perfect complement to events at farms, local wineries, historic estates as well as the beach or even your own backyard. The sweeping, sculpted silhouettes and unique details, such as wooden center poles and side poles, are the perfect blank canvas for you to design the most impressive event. The translucency of the sailcloth fabric allows natural light to enhance daytime events and glows exceptionally when illuminated for evening. The possibilities are truly endless.

Download Sailcloth Tents Brochure


size
44 x 43
44 x 63
44 x 83
Other sizes available upon request