Due to the coronavirus, Miller's Rentals will be only open to the public on Fridays from 9am-1pm and Mondays from 9am-1pm for pick up orders. We are still readily available to fulfill any tenting orders, as well as work with customers on any future events. We can be reached via email at info@millersrentals.com or using the office number at 732-985-3050.
Monday 9am-1pm
Tuesday closed to the public
Wednesday closed to the public
Thursday closed to the public
Friday 9am-1pm
Saturday closed to the public
Sunday closed to the public

Let your special event be reflective of your own personal style and let Miller's Rentals create an event space unique for you. Miller's is a full service rental company supplying the special event industry with a wide array of tenting, staging and party equipment since 1934. We specialize in corporate event planning, wedding tent rentals, and large event rentals. Miller's is geared toward taking the hassle out of going to dozens of different vendors for one special event. Miller's prides itself on quality merchandise and professional service at the right price. Customer service is the key behind years of satisfied customers.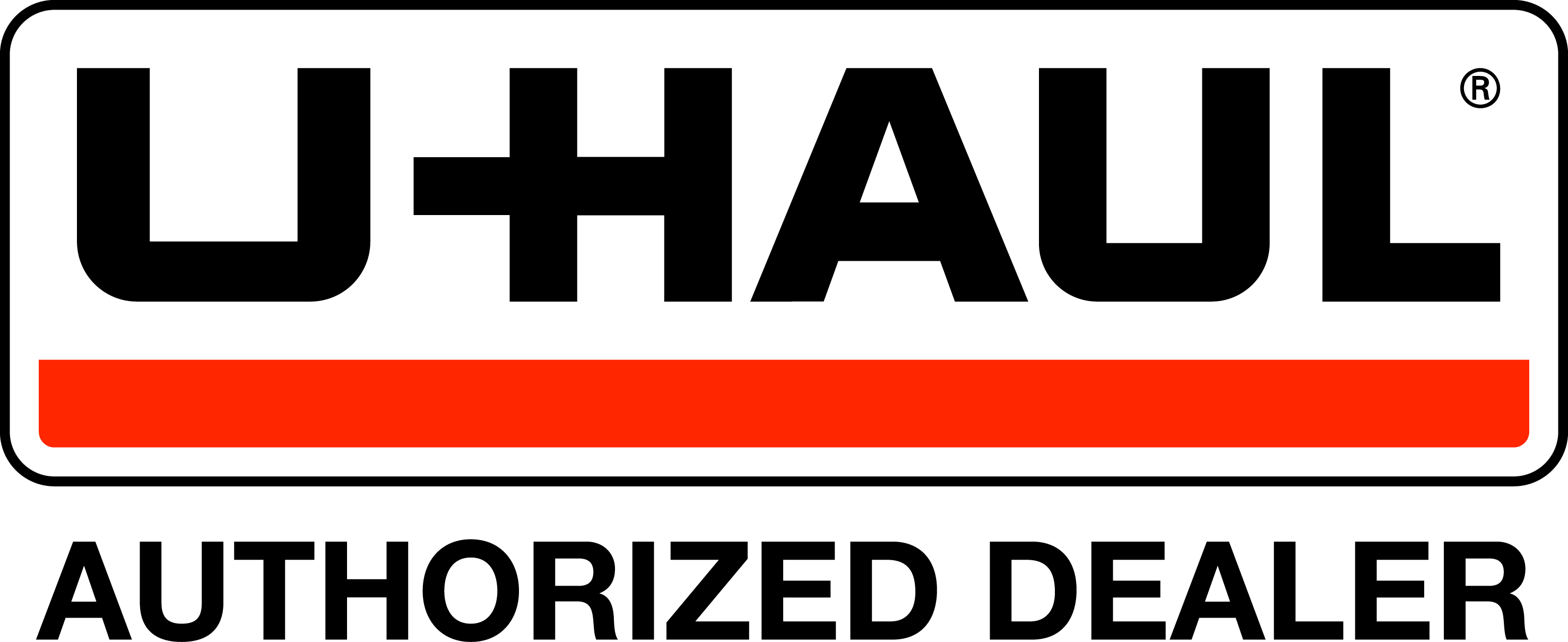 Miller's Rentals now an authorized UHAUL dealer. Click for more information.