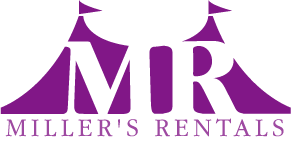 There is always plenty of great quality used equipment available for sale. This list includes items in the following categories:
We can also order you new equipment!!!


If
you are interested in purchasing equipment, contact us for an up to date list and pricing
DISCLAIMER: Prices are subject to availability at the time of order. Pricing doesn't include additional charges for distance, freight, delivery or installation.
(P) 732-985-3050  (F) 732-985-4415  e-mail